Practical and helpful applications
In the category of applications are practical and useful programs to pass the time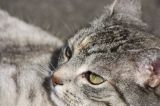 Dreamy view of cat
Detailed and approached zoomed shots of objects from everyday life and nature.
» more pictures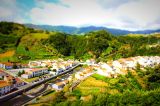 River in the village
Real pictures were equipped with the tilt-shift effect and now resemble a miniature landscape.
» more pictures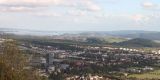 View from the fortress Hohentwiel in Singen
This recording and many more beautiful panoramas await you here!
» All panoramas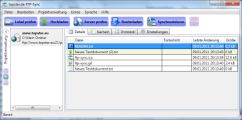 FTP sync
Automatically synchronize the files one local folder with the files from an FTP server and vice versa.
» More downloads
More topics: