Practical and helpful applications
In the category of applications are practical and useful programs to pass the time
Ben

- Select the participant to the men of the month
Every month take lots of photos – everyone can help them by one vote to win. Join and choose your Favorites!
» All participants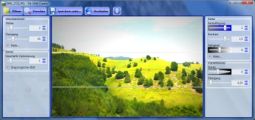 TiltShiftCreator
Turn photos into fascinating miniatures to
» More downloads
VW Golf 4
Draw drawings of various vehicle models in appealing design.
» more pictures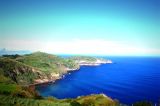 Coast line
Real pictures were equipped with the tilt-shift effect and now resemble a miniature landscape.
» more pictures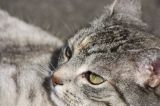 Dreamy view of cat
Detailed and approached zoomed shots of objects from everyday life and nature.
» more pictures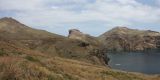 Ponta de São Lourenço, Madeira
This recording and many more beautiful panoramas await you here!
» All panoramas
More topics: